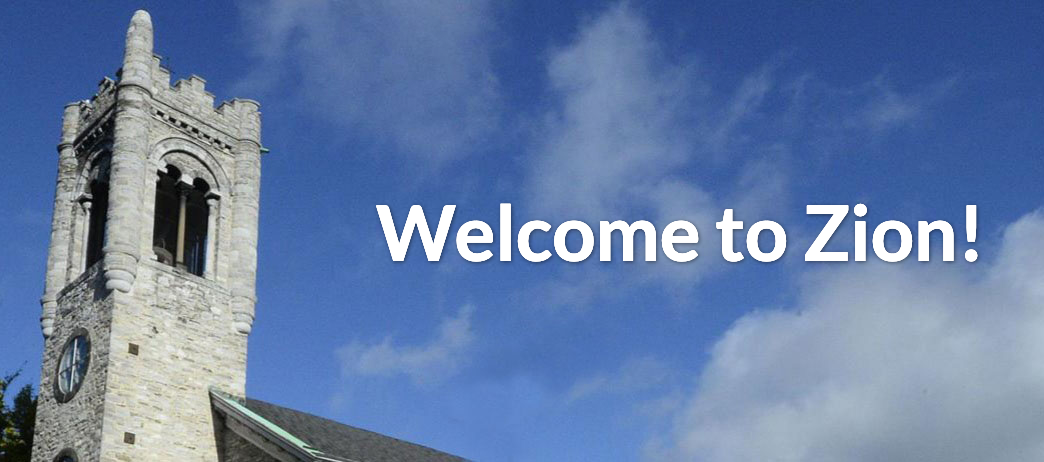 Weekly Schedule
Sunday Worship @ 10am weekly
Worship in-person at the church in our historic sanctuary or virtually every Sunday at 10am.
Tuesday's Supper & 1-Stop Shop
Every Tuesday from 5-6:30pm in the lower-level of church. Carry-out and dine-in options available. Free dinners for ALL and the 1-Stop Shop Food Pantry is available to help accentuate your food needs throughout the week.
Lower-level entrance located in rear of building via Suter Avenue.
Thank you United Way!
For nearly 30 years, Zion Reformed UCC has provided a weekly hot meal service on Tuesday evenings. Neighbors in their community have been hit hard by COVID and now inflation. Their ministry has been vital to ensuring that these individuals and families have a hot meal. During COVID the members of the church realized that many of their neighbors were struggling to have enough food just to get through the week. In response, they started a food pantry to help them out. This endeavor has been growing steadily since its inception. With food costs rising, the church's budget for this mission has been impacted significantly. Through the United Against Hunger grant fund we were able to present Zion Reformed UCC with a check for $1,000 to help purchase food for their hot meal service and food pantry program.
Tristate Medical Debt Relief Campaign

A $1 donation to the Tri-State Medical Debt Relief Campaign, on average, abolishes $100 of medical debt. Donate today and help relieve medical debt across Maryland, West Virginia, and Pennsylvania. Donate through the church by marking your donation for "Medical Debt Relief":
Give by Mail: Mail a check or money order marked "Medical Debt Relief" to Zion Reformed UCC, 201 N. Potomac Street, Hagerstown, MD 21740. Give online here, select "WV Medical Fund" as the fund.
Micah's Backpack Monthly Collection

Help us "fill the truck" for our Micah's Backpack program by donating the requested item for each month to fill the truck for Micah's Backpacks which help feed neighborhood children over the weekend. Any and all donations are greatly appreciated! Give online here, select "Micah's Backpack" as the fund.