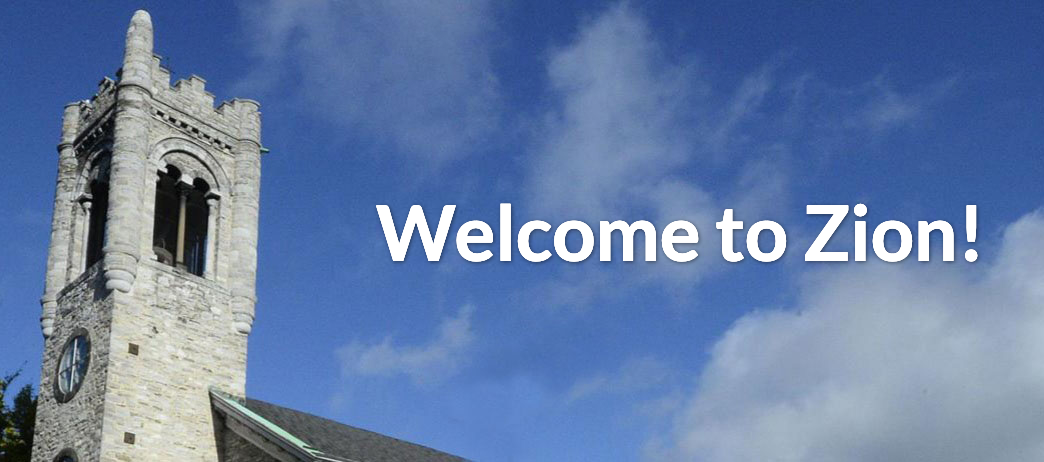 Weekly Schedule
Sunday School @ 9:45am weekly
Sunday School is offered most Sundays from 9:45 am to 10:45 am with opportunities for all ages and styles. For more information visit our Christian Education page.
*Sunday School is available weekly in the fall/winter schedule from Labor Day to Memorial Day. More Info.
Sunday Worship @ 11am weekly
Worship in-person at the church in our historic sanctuary or virtually every Sunday at 11am.
Tuesday's Supper & 1-Stop Shop
Every Tuesday from 5-6:30pm in the lower-level of church. Carry-out and dine-in options available. Free dinners for ALL and the 1-Stop Shop Food Pantry is available to help accentuate your food needs throughout the week.
Lower-level entrance located in rear of building via Suter Avenue.
ONA Process
Tristate Medical Debt Relief Campaign

A $1 donation to the Tri-State Medical Debt Relief Campaign, on average, abolishes $100 of medical debt. Donate today and help relieve medical debt across Maryland, West Virginia, and Pennsylvania. Donate through the church by marking your donation for "Medical Debt Relief":
Give by Mail: Mail a check or money order marked "Medical Debt Relief" to Zion Reformed UCC, 201 N. Potomac Street, Hagerstown, MD 21740. Give online here, select "WV Medical Fund" as the fund.
Ukrainian Relief Fund

Zion's Ukrainian Relief Fund provides monetary support to the World Central Kitchen's Ukrainian relief efforts and to the UCC's ACT Alliance which directly supports Ukrainian relief efforts. Monies raised will be split equally between both of these vital outreach organizations providing much needed humanitarian assistance such as food, shelter, training, and more. Please prayerfully consider making a donation to the church marked "Ukrainian Relief Fund" and drop it in the Ukrainian Relief Fund donation box or by mail. Give online here, select "Ukraine Relief" as the fund. Let us also continue to pray with our Ukrainian siblings for peace and safety in Ukraine and around the world.
Micah's Backpack Monthly Collection

Help us "fill the truck" for our Micah's Backpack program by donating the requested item for each month to fill the truck for Micah's Backpacks which help feed neighborhood children over the weekend. Any and all donations are greatly appreciated! Give online here, select "Micah's Backpack" as the fund.
March: Pudding and Jell-O cups
April: Juice Boxes
May: Granola Bars
Rooted In Love Face Mask Policy
Please remember face masks and social distancing are Strongly Encouraged at all activities of the Church when not seated in a pew for worship to ensure everyone's safety as we practice our mission to love one another as Christ teaches. Additionally, we ask that everyone physically distance when interacting and during worship sit in every other pew.
If you are feeling under the weather or are immunocompromised please always wear your face mask. If you are experiencing fever, shortness of breath, fatigue, and other COVID-related symptoms or have been potentially exposed, please worship virtually and consider being seen by your doctor. Your health is of utmost importance to us!
Let us look out for one another in love!