Cinderella Shop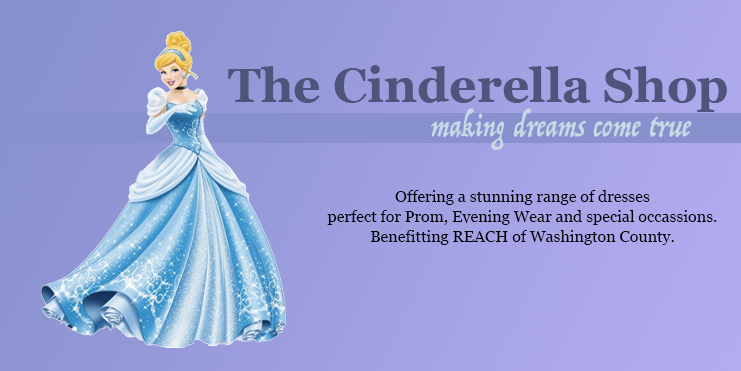 The Cinderella Shop at Zion Reformed UCC has been providing beautiful, gently used gowns for
proms and other formal events for 17 years. All gowns are $25 each, paid in cash or with a check
made out to REACH of Washington County. All proceeds go directly to REACH of Washington County.
Donations of clean, gently used, and recently purchased gowns (vintage gowns are not in demand)
are accepted at the Shop during its hours or at the Church Office, M-F from 9 am to 12 noon.
The Shop is open every Saturday in April from 9:30 am to 12:30 pm. Access to the Shop is at the
rear of Zion Reformed UCC, 201 N. Potomac St., Hagerstown, MD via the alley.
There is parking also available at the rear of the church.