Book Club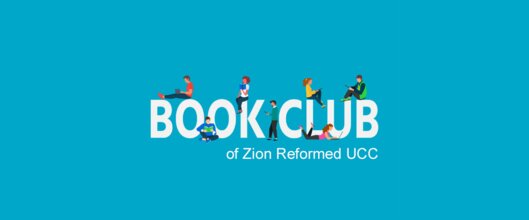 ———————————————————————————–
Meeting Schedule:
February 24th @ 7pm
————————————————————————————
The Zion Book Club has been meeting for over 10 years now, following a suggestion by then Interim Minister, Rev. Gerry Hanberry. Our first book as recommended by Gerry was "The Shack". Since then, the Zion Book Club has faithfully met each month in fellowship for conversation and learning, for sharing opinions, for supporting one other, and has read 125 books as of February 2022.
The Zion Book Club welcomes ANYONE that possesses a passion for literature, fellowship, and faith. We believe reading books help provide the tools necessary for spiritual, emotional, and mental growth that enrich our lives and connect us with God's creation. It is also a forum to not only grow in your faith but to get to know other people of faith in in a different context outside of church itself, forming lasting friendships.
Join the Zion Book Club monthly on the 4th Friday of the month at 7pm for lively discussion in-person at the home of Daisy Schlotterbeck. Even if you have not read the selected book for the month, you will enjoy this hour of fun and fellowship.