Spring Congregational Meeting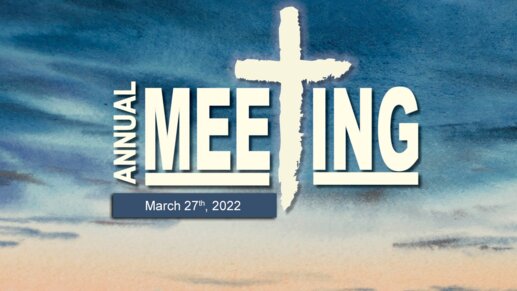 2022 Details Coming Soon!
Our Spring Congregational Meeting (formerly known as Annual Meeting) will be after worship on March 27th in the chapel and offered in a hybrid format with in-person and Zoom attendance options. We will be considering and voting on a possible year-round worship time change; constitution and bylaws updates; mission & vision statement revisions; and looking at our accomplishments in 2021. Please mark your calendars and plan to attend.
Come prepared to make an informed decision by familiarizing yourself with the following documents:
You can find our current constitution and bylaws on Our Governance page.
To connect virtually to the Annual Meeting: (choose your method)
Join by Web
Join by One tap mobile: +13017158592,,84425289069#
Join by Phone Call (audio only): +1 301 715 8592
Join by Skype for Business
(Meeting ID: 844 2528 9069 and Passcode: hope)