Journey Adult Class
The focus of this class led by Sue Graff is on how we can take the Word of God and apply it in our busy lives. We hope you will join us on our journey to become closer to God, our heavenly Creator, through our studies and fellowship.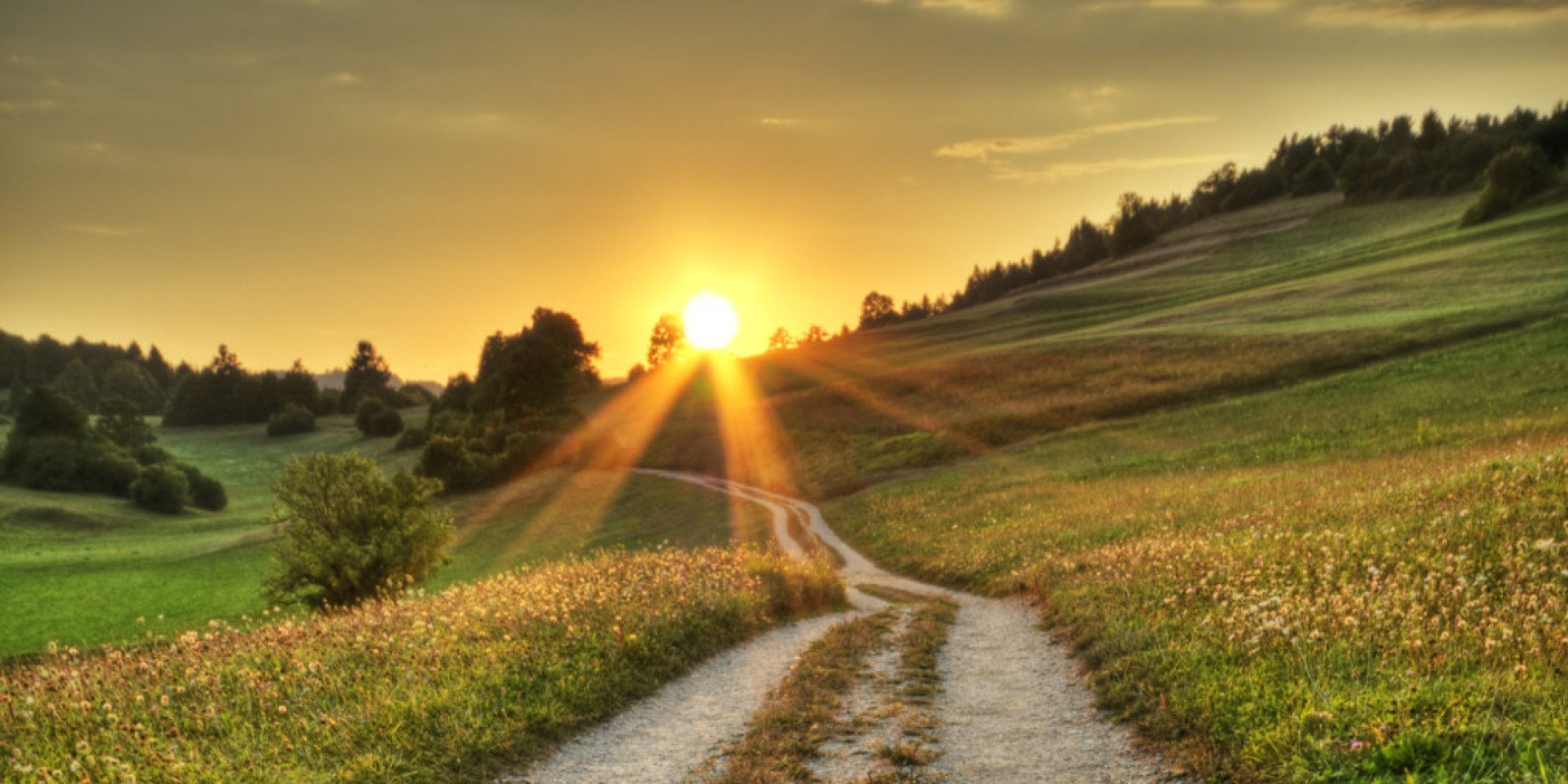 Join us virtually every Sunday morning!
We will be discussing several books/ topics this year, beginning with The 10 Commandments with discussion on how we can follow these in today's world. This will be followed by a study of 1st Corinthians, providing a deeper dive into these meaningful words. The holiday season will provide a focus on "The Heart That Grew 3 Sizes," an interesting study that involves the Grinch and how we all need to open our hearts more to the true meaning of the season.
In the new year, we will turn to the Lord's Prayer, and attempt to write our own special version of this sacred prayer for our own daily use. Later in the new year we will jump into the book of Acts to discuss what we do and how we do it in order to profess our love of God.
Join the Journey Adult Class from the comfort of your own home via Zoom by going to https://zoom.us/join or calling 301.715.8592, and when prompted, enter Meeting ID: 894 3614 5937 and Passcode: 536055.