HARC Hike
Join the Zion Reformed UCC Team at the HARC Hike for Hunger & Hope by hiking with us or make a contribution to the team's fundraising effort. Join the team or make a contribution at www.pledgereg.com/4195/t/zrucc.
The Hike for Hunger & Hope is HARC's biggest fundraiser of the year. Proceeds will benefit all HARC programs with a significant portion going directly to Micah's Backpack.
Virtual Hike options available! Can't make the date? Not comfortable gathering with other people outdoors? You can still help by joining us — virtually! The optional HARC Hike Virtual Event option will go from Saturday, May 28 through Saturday, June 4. Participants can hike anytime between those dates (or really any date leading up to the event), any time of day that's convenient, anywhere that's safe and where social distancing can be maintained.
Learn more about the HARC Hike.
Learn more about the Micah's Backpack program in general and check out the Zion Micah's Backpack team. Be sure to talk to Carol Mooers about how you might help the Micah's Backpack Outreach Team here at Zion!
Let's raise some funds for the cause!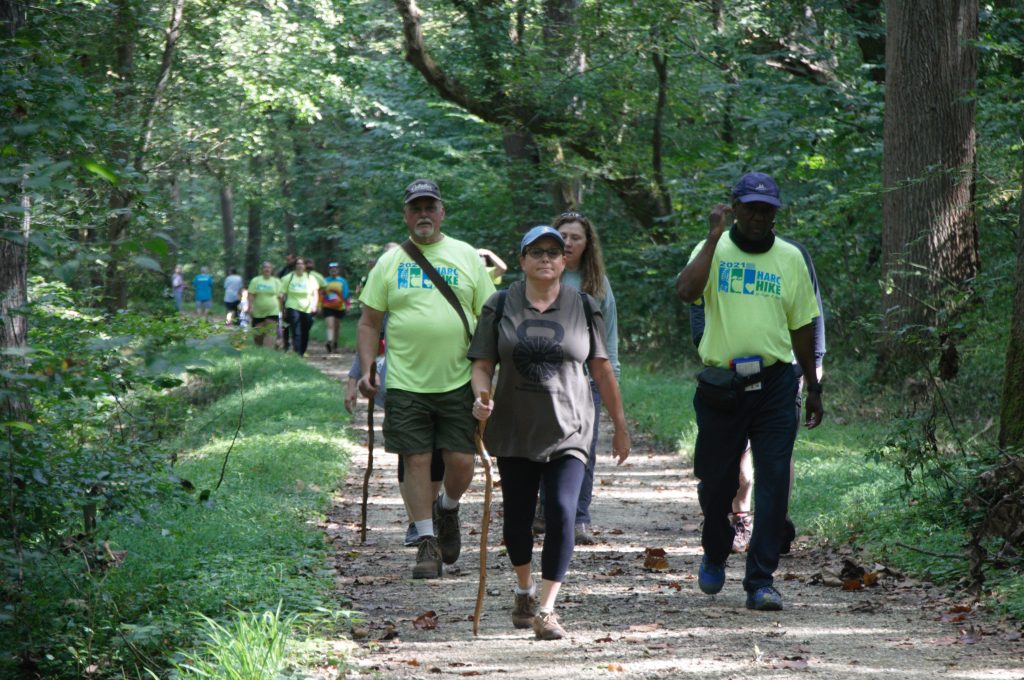 HARC Hike for Hunger & Hope is a non-competitive fundraising event open to all ages. This fully supported hike on the beautiful C&O Canal towpath features 4 K (2.5 miles), 10 K (6.2 miles), and half marathon (13.1 miles) hikes, to include everyone from casual to serious hikers and runners. Participants can look forward to scenic water views, water & Gatorade refills along the way. All hikes will be along the C&O Canal in Maryland and will end at the beautiful Shepherd's Spring Retreat Center and our "Celebration" pavilion, where participants can relax and enjoy a delicious lunch and fellowship.