Catoctin Association Fall Meeting
Zion welcomes the Catoctin Association to Zion Reformed UCC as the host church for Fall Meeting 2021! We are excited to gather together with our siblings in Christ and remember, renew, and rejoice as we see what new and exciting things God has in store for each of our congregations and our association as a whole.
We know coming to a new church whether to attend a worship service or to visit a sibling congregation for an association meeting can be frustrating to find the church itself, not to mention parking, and then figuring out which doors are unlocked for entrance. It is for this reason we created this page to help guide you in figuring all of these things out without stress or frustration for we want this gathering to be as enjoyable as possible. Again, we welcome you, the Catoctin Association, to Zion Reformed UCC for this meeting of remembrance, renewal, and rejoicing!
The Catoctin Association Fall Meeting will be a hybrid event hosted at Zion Reformed UCC on Saturday, November 20th, 2021 from 9am - 1pm:
9:00 am – 9:30 am - Registration Check-In
9:30 am – 10:00 am - Worship (We Remember)
10:15 am – 11:15 am - Business Meeting (We Renew)
11:15 am – adjourn - (We Rejoice)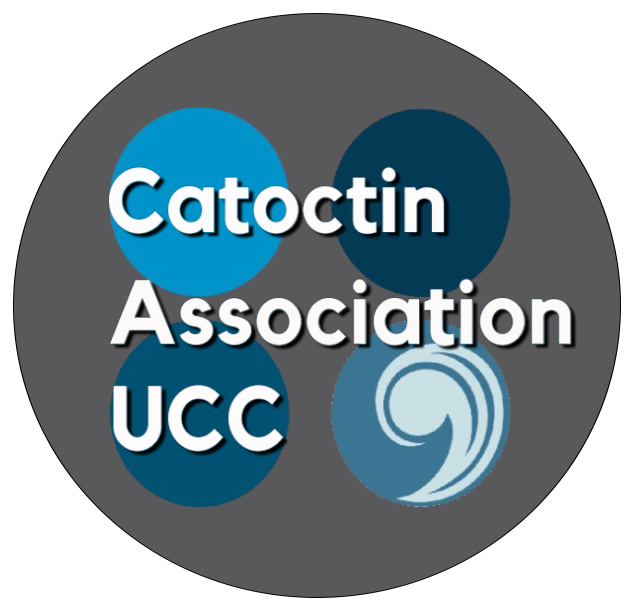 Official Call | Online Registration | Association Website
Finding Zion Reformed UCC: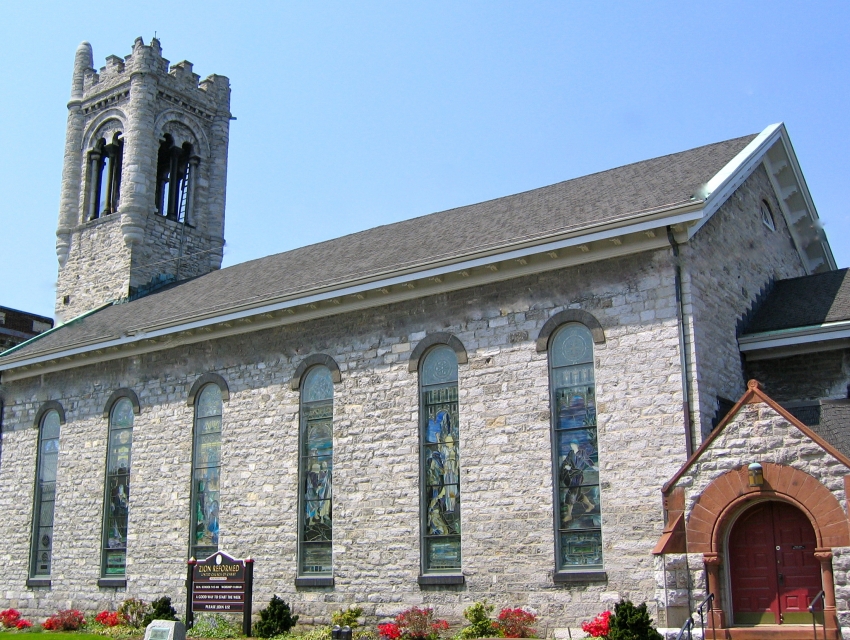 From Points East: Take 40 West to N. Locust Street. Turn right onto N. Locust Street. Turn Left onto N. East Avenue. Turn left at the second cross street onto N. Potomac Street. After crossing Bethel Street intersection, turn right into second driveway entrance to enter church parking lot. Entrance will be marked with sandwich board and balloons.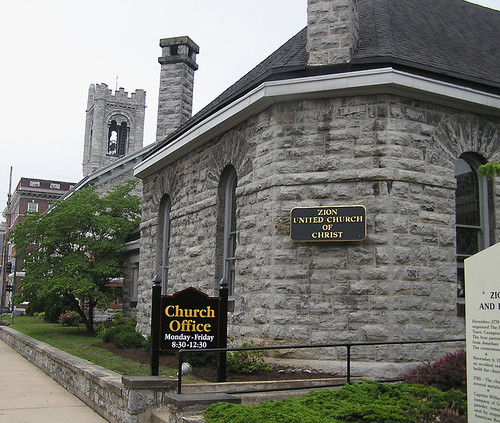 From Points West: Take 40 East to Jonathan Street. Turn left onto Jonathan Street. At the third light, turn right onto Bethel Street. At stop sign, turn right onto N. Potomac Street. Turn right into second driveway entrance to enter church parking lot. Entrance will be marked with sandwich board and balloons.
Get Custom Directions From Google Maps
Parking at Zion Reformed UCC:
The church parking lot is located behind the adjoining church parsonage building (immediately beside the church). The entrance is located just before the parsonage (between the parsonage and red brick apartment building). It is the second driveway on the right after crossing Bethel Street.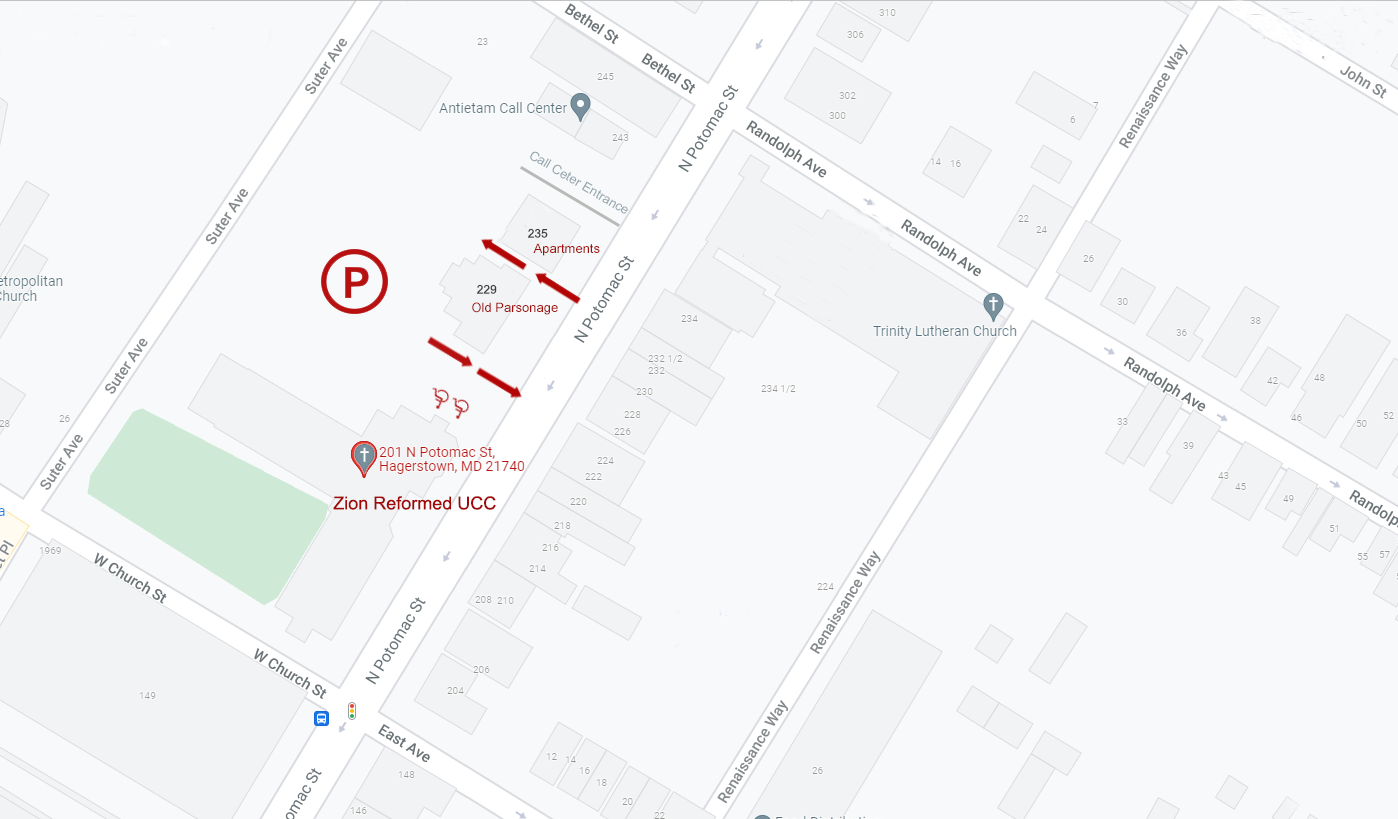 Entering Zion Reformed UCC:
You can enter the Church through two different entrances:
Church Office Entrance: This doorway is located on N. Potomac Street and is near the handicap parking area. It is a handicap accessible entrance and is the first entrance way you come to when coming from the parking lot.
Middle Entrance: The middle doors are the second doorway you come toon N. Potomac Street when leaving the parking lot. This doorway enters closest to the registration area and is not handicap accessible.
Remember * Renew * Rejoice